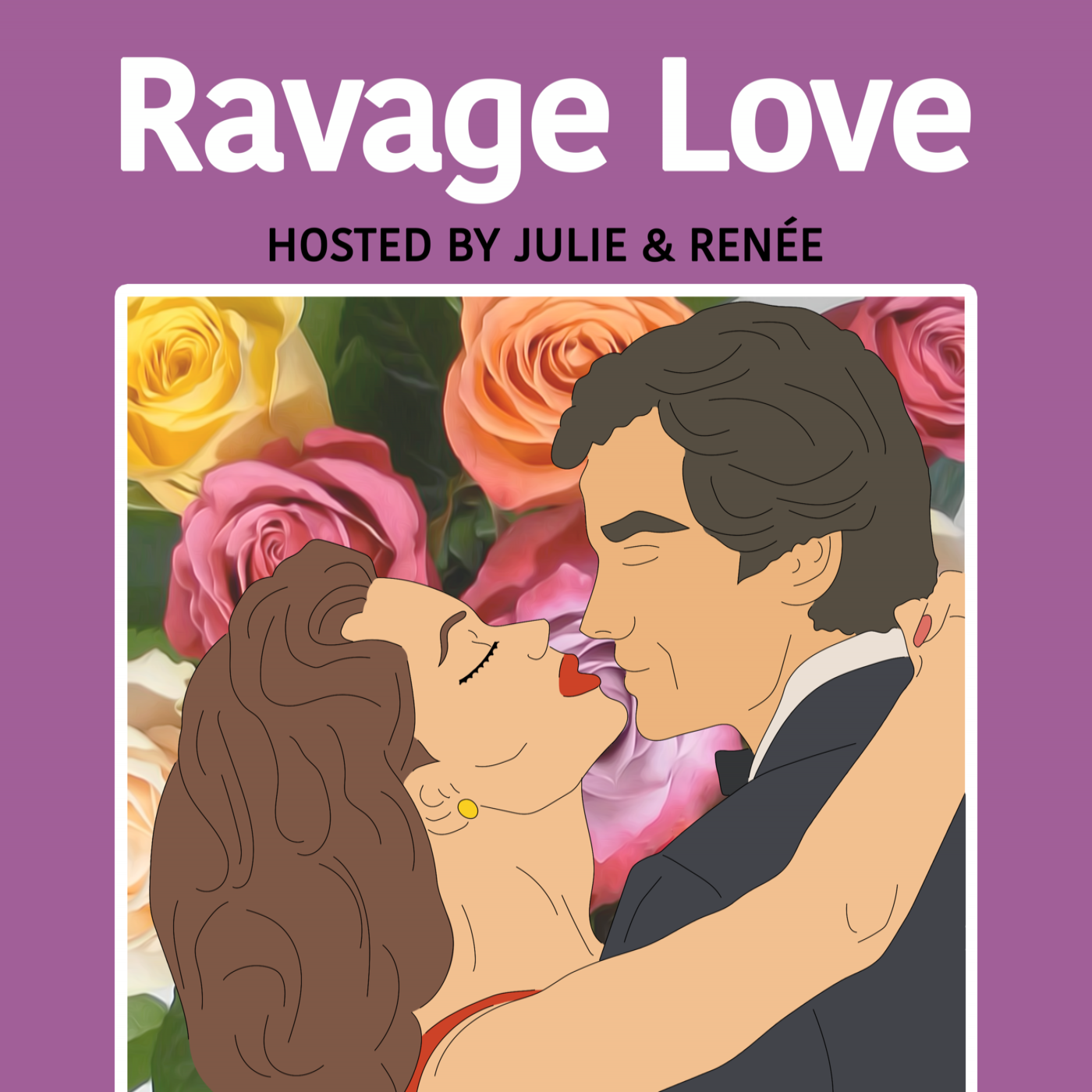 Surprise, Bitch...
Did you really think we would glide through Eroctober without an After Hours special?
Us? The only poddy on the block handing out full-size chocolate bars and cans of pop? 
Surely you're new to the neighbourhood if you expected anything less. 
For this very special After Hours episode, we had none other than the spookiest, the kookiest, the incomparable AUTHOR WHIT SLORP over to hand out treats and to rap the newest chapter in the Chillpimples series: Assquatch.
It's an episode you absolutely do not want to miss. HAPPY HAUNTINGS!