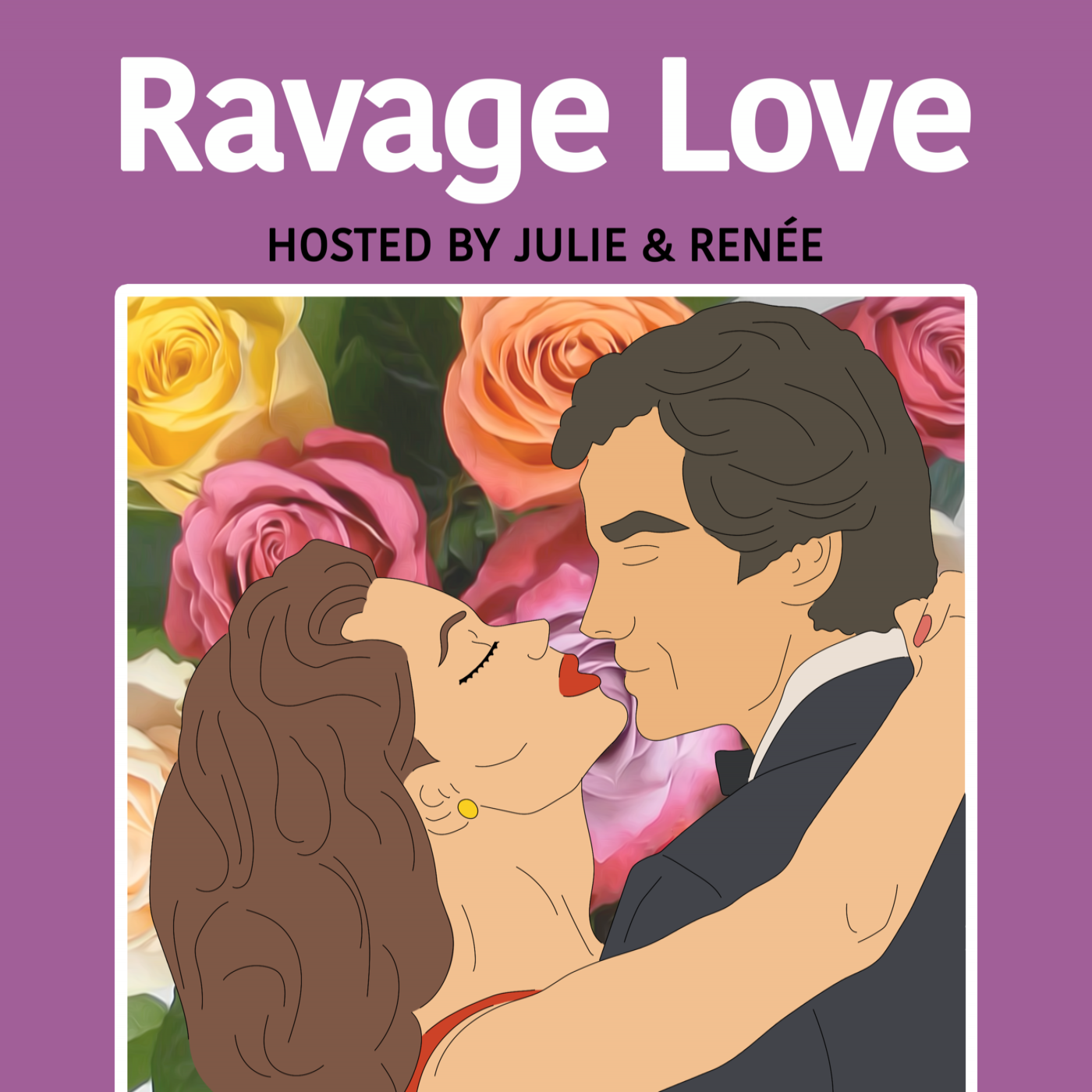 It is Episode 28, Season 3 of Ravage Love and our 2nd in a whole month of Eroctober Specials!
This week we remember the dead but not forgotten by reading stories about the Hauntiest of Hotties. 
We read what Julie refers to as the worst book she's ever read and Renée reads a story that listeners have been referring her to for over a year. 
Hold on to your bootiful butts because we're about to get into it!
We read:
Ghosts & Sexual Contact (A Pair Of Ghostly Erotic Short Stories) by Susan Hart
The Haunted Vagina by Carlton Mellick III