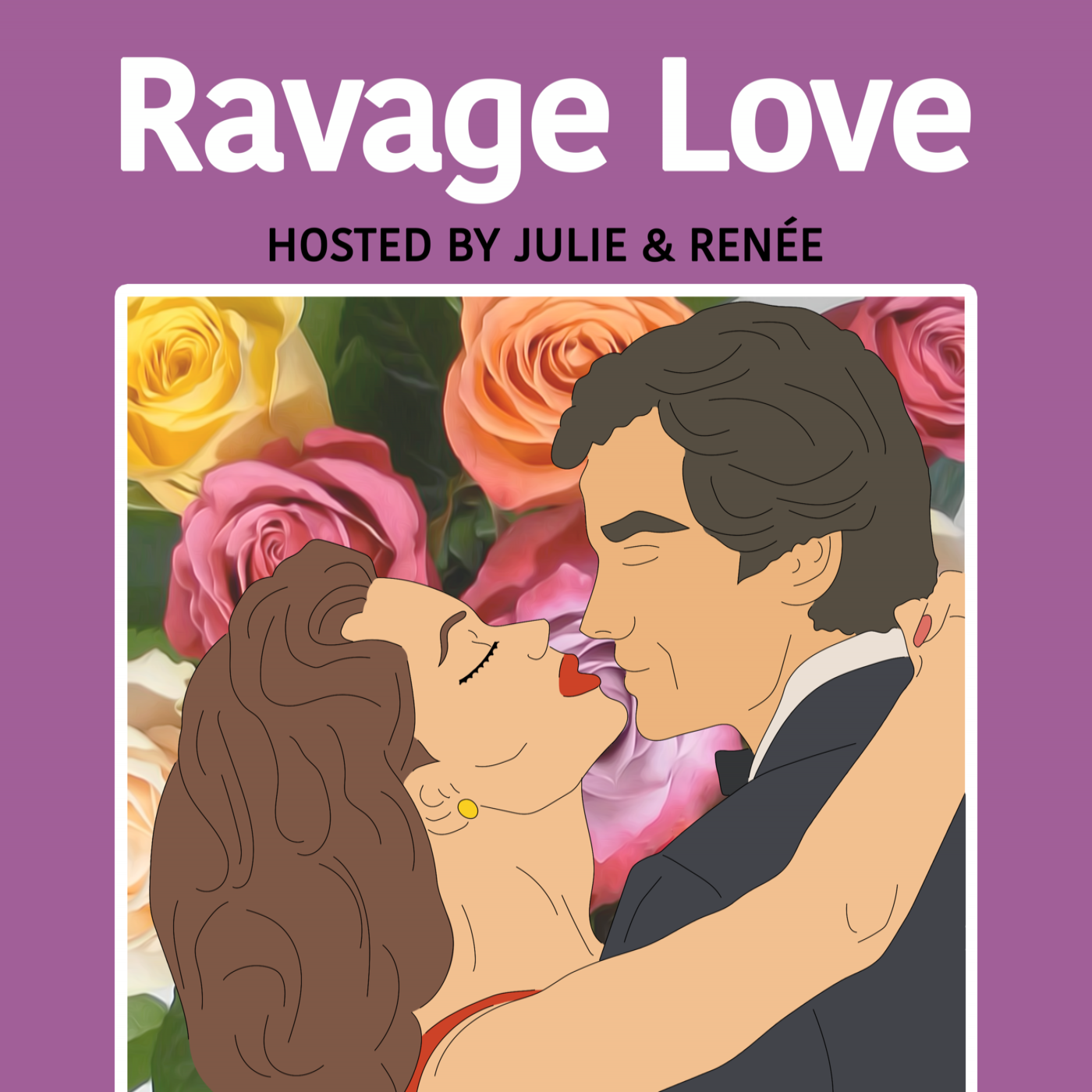 It's finally that time of year again when we add a dash of spooky into our sexy weekly readings.
EROCTOBER IS HERE AGAIN!!
We are rolling into the BEST SEASON FOR EROTICA AND ROMANCE EVER!!!
And we are coming in with only the best, the most niche, and the sexiest trope crossovers ever. This week we're reading AMISH VAMPIRE ROMANCE!!!
This week's reads were:
Forsaken: Plain Fear #1 by Leanna Ellis
Original Sin: The Order of Vampires #1 by Lydia Michaels