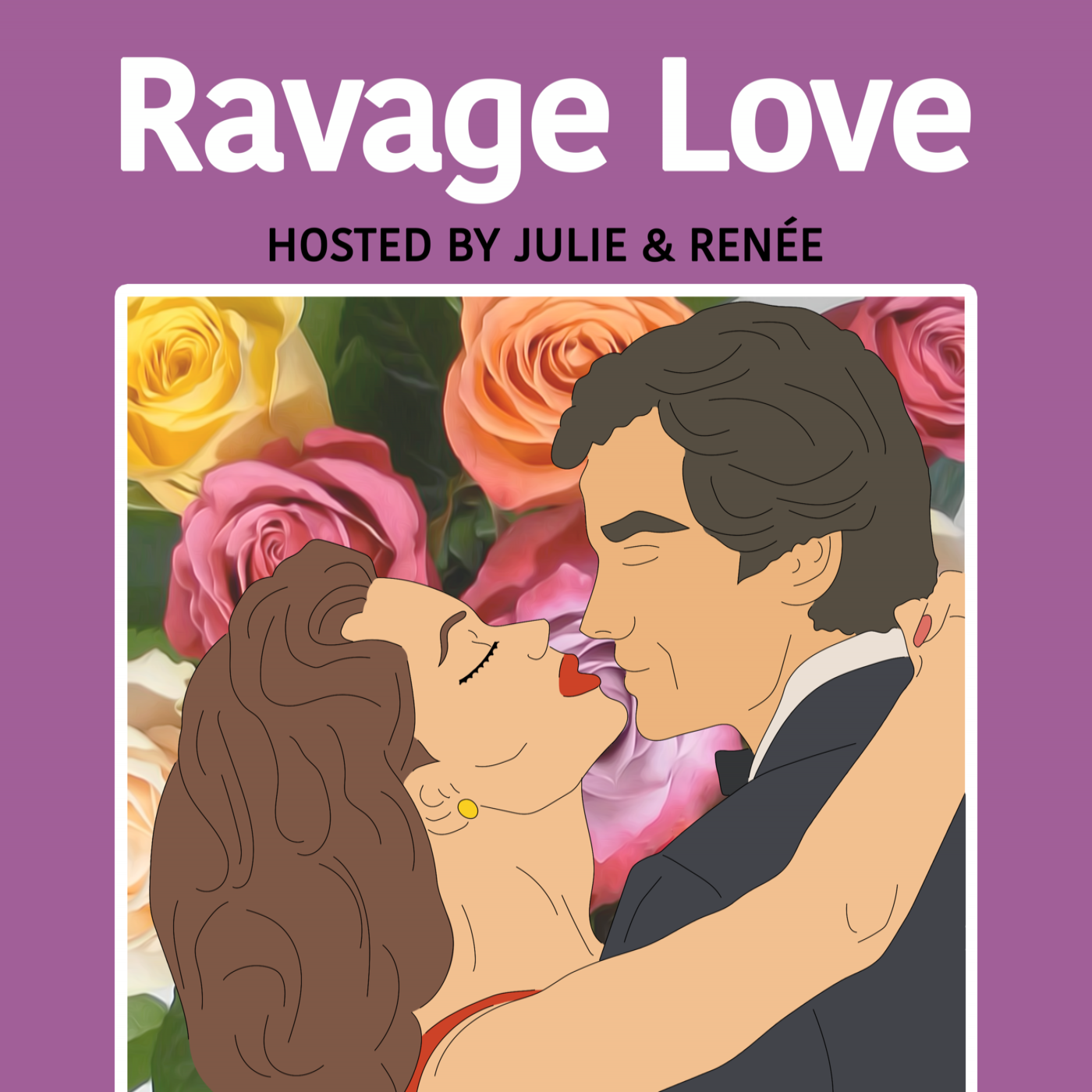 In Episode 25, Season 3 of Ravage Love we read 2 tales of intrigue, mystery, and romance. 
Ok, so only one was worth the pages it was written on but we are still bringing you the recap, as usual, this week on Ravage Love!
We read:
Body Search by Jessica Andersen
Marital Privilege by Ann Voss Peterson
Both books were part of Harlequin's Intrigue collection.