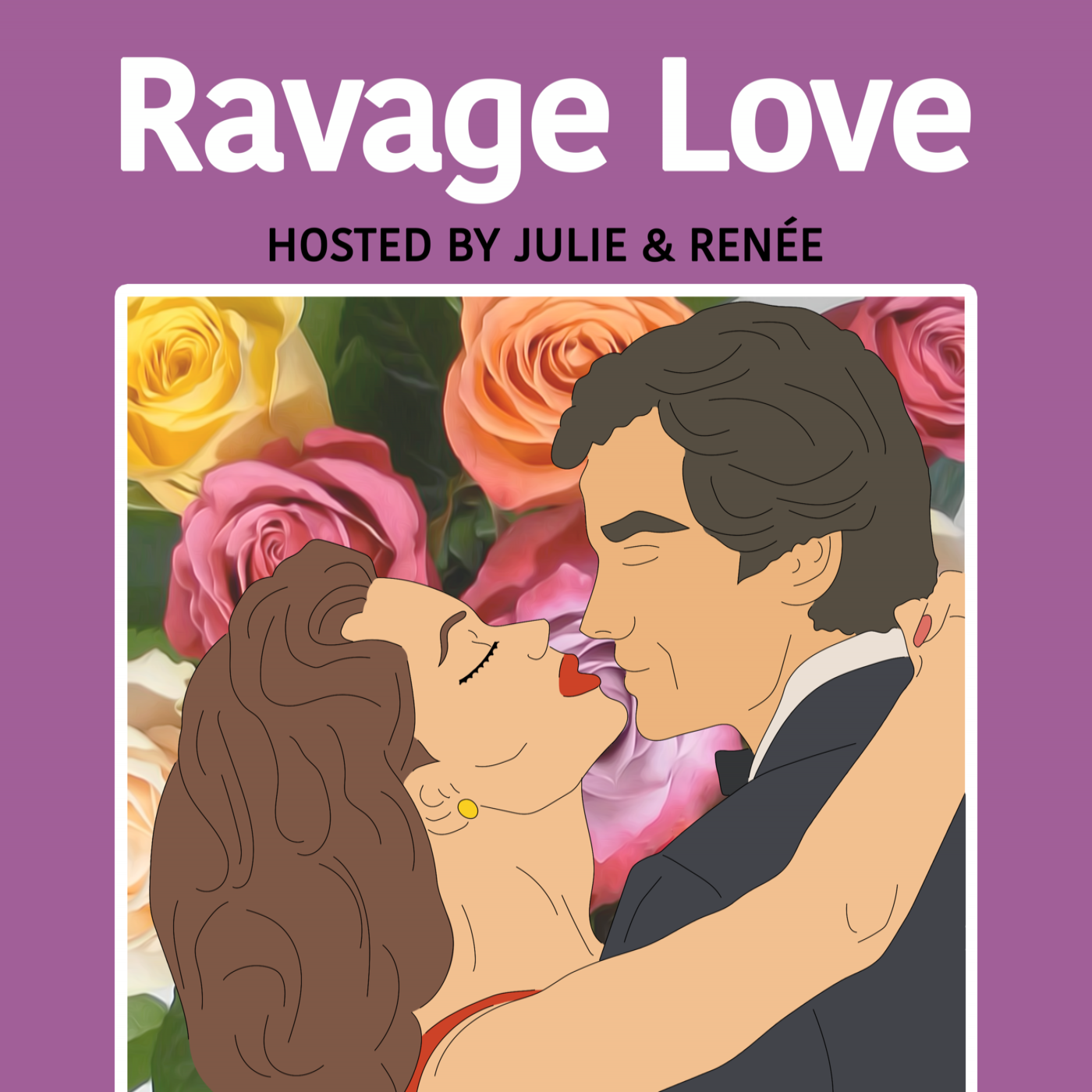 In Episode 23*, Season 3 of Ravage Love, we get our asses to our classes and do some required reading with a couple of stories that get us hot for teacher. 
This week we read a couple tantalizing, and surprisingly unproblematic tales of love for all bodies and abilities and get schooled on what it means to find your soulmate. 
This week's reads were:
Gays of Our Lives by Kris Ripper
Getting Schooled by Emma Chase
*PLEASE NOTE* At the beginning of the episode, Renée enthusiastically declares that it is Episode 33 of the season. That was the Bacardi talking and we apologize for any inconvenience this may cause.