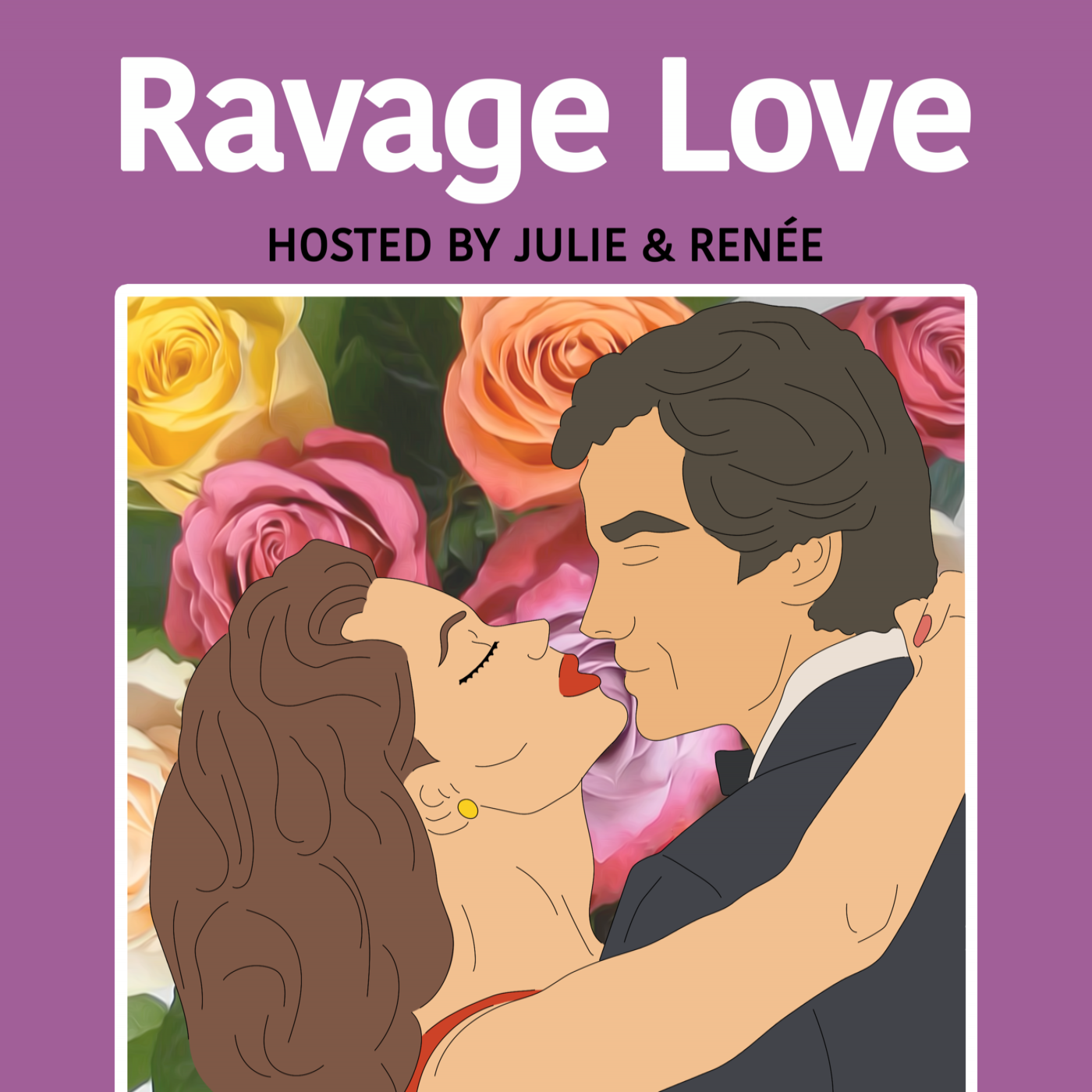 Leaving Eroctober in the dust, we rev our way into November with some hot, and problematic, Motorcycle Club romance. 
We rap: rock operas, unnecessary sexual violence in otherwise spicy books, Dia de Los Muertos, and why Dykes on Bikes are truly the superior motorcycle trope. 
Let us get your motors running as we head out on the highway and break out our rage like bats out of Hell. 
This week's reads were:
Riding Steele by Opal Carew
Soul of Flames: Reinas Asasinas Book 1 by Poppy Woods