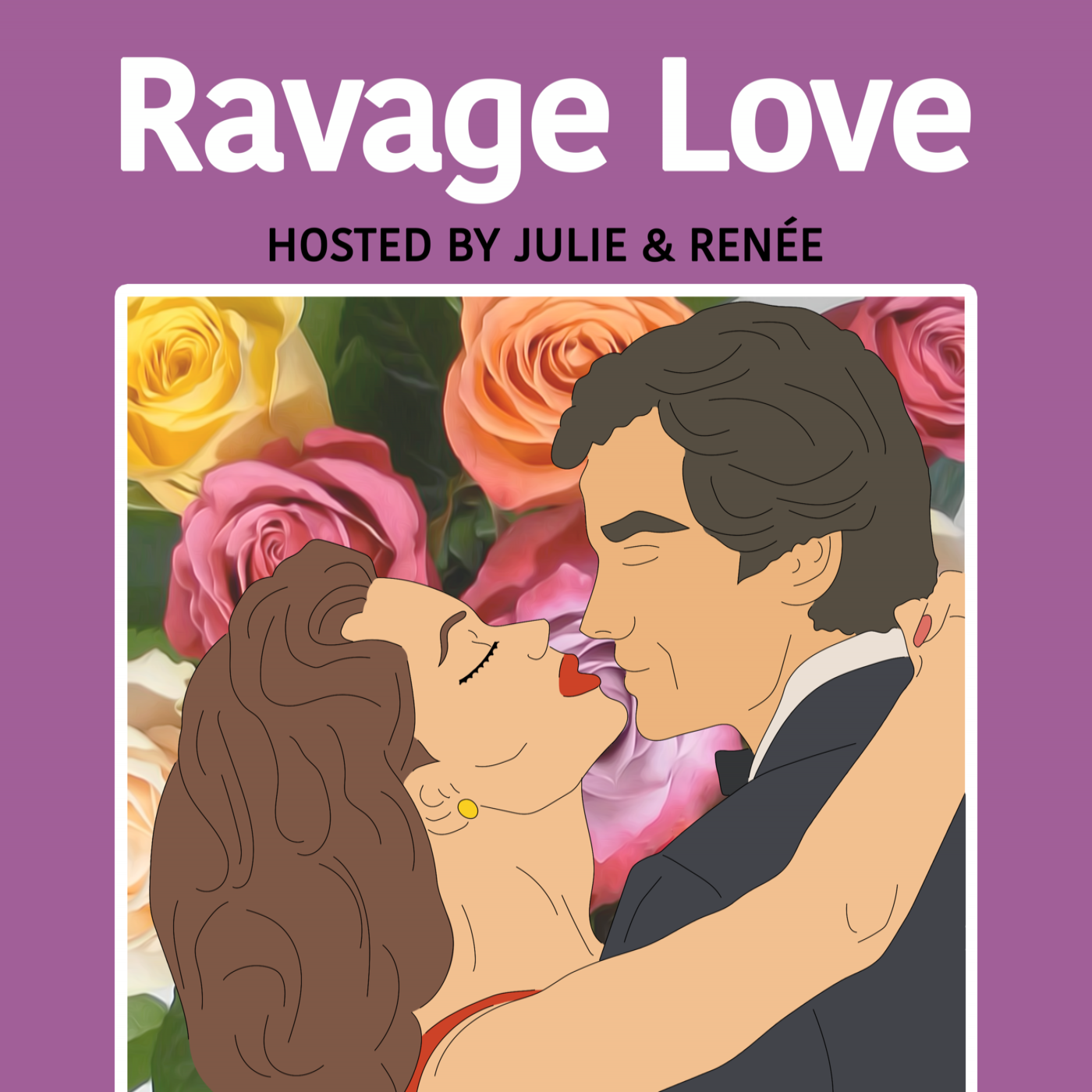 The femmes are back with episode 21, season 3 of Ravage Love and we are bringing it in hot with some Kilted Cuties* and Broguey Boys!
Coming in hot with only the spiciest of Highlander Romance, we read:
Craving the Highlander's Touch by Michelle Willingham
Forbidden by Elizabeth Lowell
*DISCLAIMER* Both of this week's stories were set in the Scottish Medieval period in which kilts had not yet been invented. As such there will not be any kilts in this week's readings.