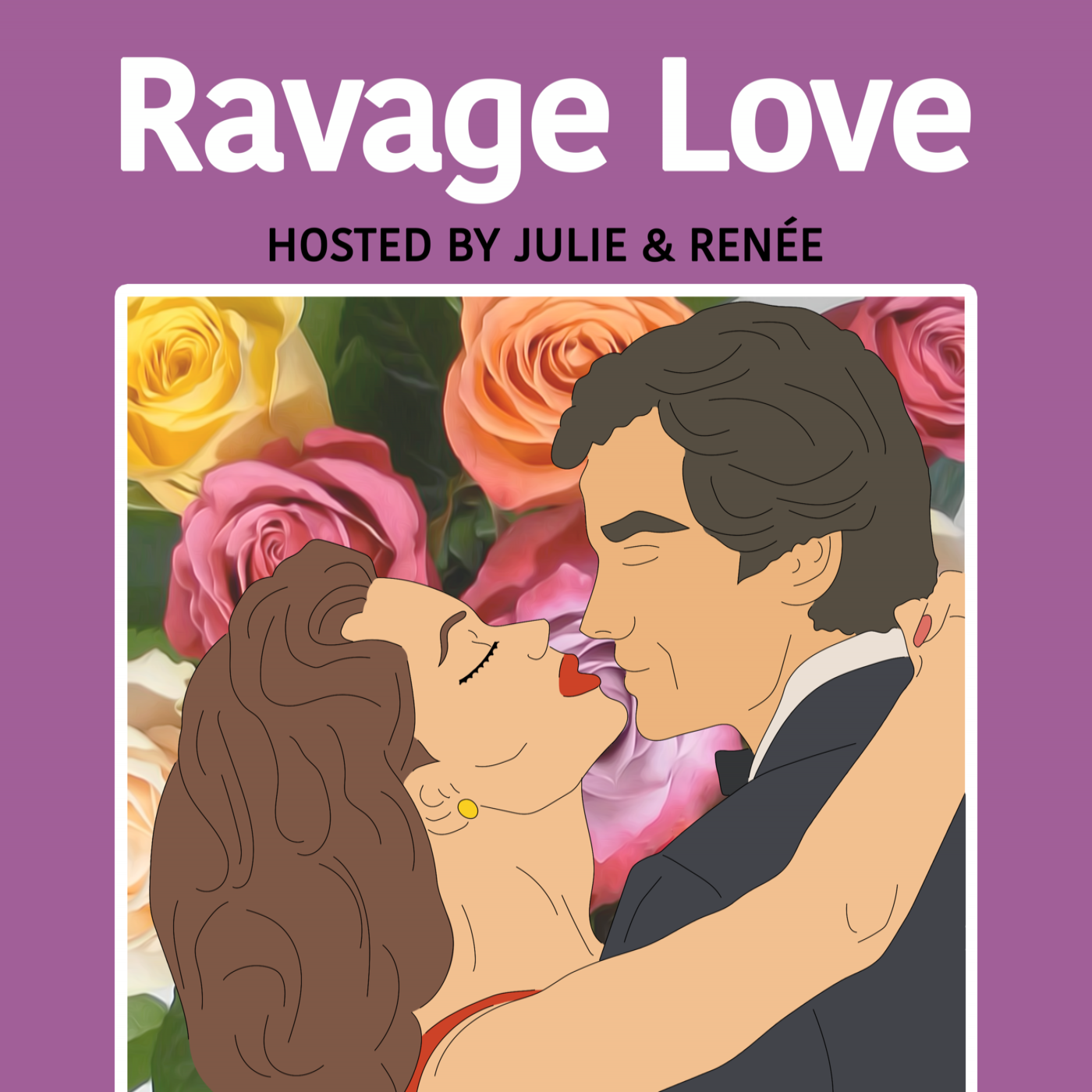 IT'S OUR GOLDEN JUBILEE EPISODE!
On episode 20, season 3 of Ravage Love, we celebrate 50 EPISODES of raunch, romance, and everything in between!
In this week's episode, we read Y.A. (young adult) stories from our Y.A. (young adulthood). Reading these stories with a much older, wiser, albeit subversive, lens, we take a deep look at the stories that have stuck with us all these years.
We read:
Just Like Ice Cream by Lissa Halls Johnson
Flowers in the Attic by V.C. Andrews
*
*
This episode marks the start of a brief hiatus for us as we give ourselves an opportunity to enjoy hot vax summer. We will be back sometime in August but can still be reached on Instagram, Twitter, or by email!